Maggie Reilly Show In London & German Tour Dates
Hello folks,
Sorry I haven't posted much on the website for a little while. It's been a tad quiet of late. But fear not; it's all gonna start getting rather hectic soon. I'm currently staring at an unfeasibly long list of songs that need learning over the next week or so. Watch this space for some rather exciting gig announcements coming soon.
I thought I'd drop a very quick post tonight to let you know about another rare chance to see the wonderful Maggie Reilly play a show in London this week. We'll be at the wonderful Half Moon in Putney on Tuesday 11th March and you should all come along…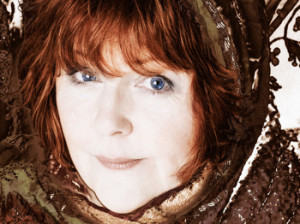 This will be a great opportunity to catch Maggie before we set off on our German tour in a couple of weeks. This is the only UK show planned at the moment so don't miss this opportunity to see Maggie play at home! And at such a lovely intimate setting at the Half Moon.
You can buy tickets via the Half Moon website
http://www.halfmoon.co.uk/event/953
The German tour starts on the 21st at Bad Nenndorf. Here's where we'll be playing
21.03.2014 Bad Nenndor Wandelhalle
22.03.2014 Plauen Malzhaus
25.03.2014 Twist Heimathaus
26.03.2014 Mainz Frankfurter Hof
27.03.2014 Mannheim Alte Seilerei
28.03.2014 Müden/Aller Event- und Kulturhalle Kubus
Hopefully see you at a show soon…